The CW cloud has been a little bit quite as of late, but we have been nonetheless been very busy behind the scenes planning our second event with
Anthologic
which you can check out & RSVP to
here
!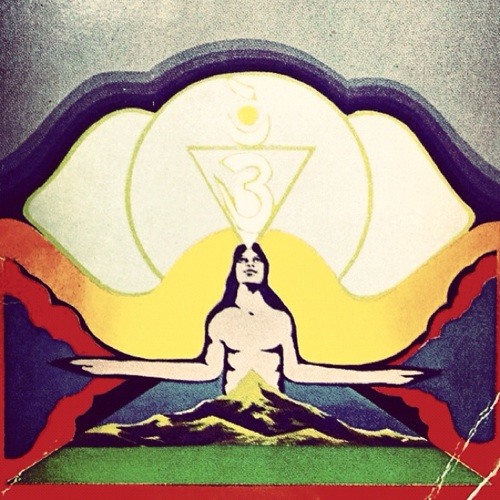 Our newest upload comes once again from the american west coast, mixed by
Bilif
, a San Francisco based DJ and lyricist affiliated with
Strvcture
Sound, along with previous CW contributor
Sequoia
. Also an aspiring producer and activist, Bilif expresses himself through both words and sound, finding as well an importance in the love, passion, community and emotion acquired through music. Delivering CW a short mixtape comprised of a pleasant collection of chilled out, jazz inspired bass music, Bilif takes us on a well thought out journey, giving lots of support as well to
4D
and the Deeper Vibrations
Origin Charity Compilation
, a 16 track compilation of Vibe War tracks, compiled, mastered and released on Deeper Vibrations' bandcamp with all proceeds going to War Child UK. Running just under 30 minutes, Bilif's mixtape touches on many appealing shades of melodies and sounds from organic instruments with an overall melodic, relaxing, jazzy colour.
- Conscious Wave
tracklist
Metha - Sunflower [Origin EP]
Rozi - Don't Forget It [Origin EP]
Jack Sparrow - Run It Down [Origin EP]
Dillard - Waiting [Origin EP]
Biome - Depths Of Dubstep [Free DL]
A:Castillo - Calvera [4D Exclusive DL]
Morrison - Uptown [Origin EP]
Trashbat - Eager Beaver [Origin EP]
El Jeffe - Here She Comes [4D Exclusive DL]
Sepia - Moments [TakeAStepToDub Free DL]
Joe Tong - Badu (blkkmorris slowmo edit) [Free DL]
Rozi - No Ice VIP [Tuba Free DL]