Although we generally align ourselves with the deeper, darker sounds in 140 bass music we are always pleased to receive different, psychedelic, bass heavy sounds from other BPMs, especially from producers, DJs and artists from our own home country. The other day my friend asked me in the car, "do we know anyone on the far east coast?" Unfortunately I said no... we don't... but that there surely must be talented artists considering a very important and well known music festival called
Evolve
takes place annually in Antigonish, Nova Scotia. Coincidentally or un-coincidentally, a few days later I was approached by Zacharealious Woodsworthy, aka
The Metro-Gnohm
: a multi-instrumentalist, producer, DJ and fire spinner from the surrounding area of Halifax, Nova Scotia.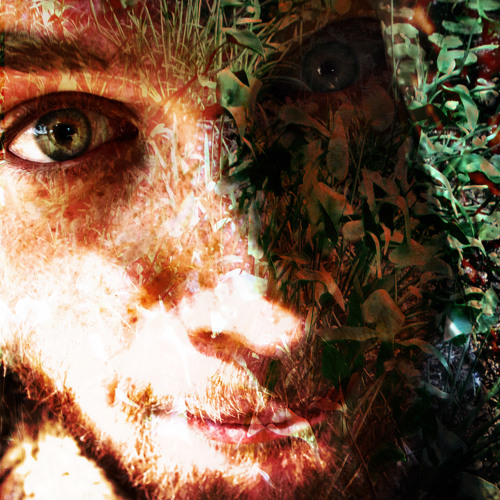 Owner of Gnohm Studios, Zach's productions and mixes vary in style & BPM, but hold a very organic, tribal and psychedelic feel. His mix for CW touches on mid-tempo psychedelic bass music, moombahton, breakbeat, glitch-hop and much more.
On the second part of the feature, his tune for CW "Sunrise In The East" is a eastern influenced glitch stepper, boasting a healthy dose of bass whomps, organic instruments, playful sharp mid ranges and simple melodies.
A talented sound designer & DJ, playing his productions alongside JPOD, The Rootsellers, Kalya Scintilla and Shpongle to name a few, we are very pleased to feature Zach as a talented and diverse artist from the far east of our home land.
- Conscious Wave
tracklist
A Tribe Called Red - Different Heroes (featuring Northern Voice)
The Rootsellers & JPOD - The System is Broke (Mandorli Remix)
The Metro-Gnohm - Party in the Muck
The Metro-Gnohm - Full Moonbah
Mr Squatch - Hip Squatch (Kalya Scintilla's Purr & Pounce Remix)
Kanye West - Say You Will (Ryan Hemsworth Bootleg)
Hang Massve - Once Again (The Metro-Gnohm Remix)
The Metro-Gnome - Opening The Box (featuring Katrina Enserink)
Sully - Encona
Shpongle - I Am You
The Metro-Gnohm - Dancing on the Noise Floor
Matanza - Paloma
Wuki - Same Damn Sound
The Metro-Gnome - Urban Ritual
Pale - Genghis Beat
Rommek - Broken Drums
The Metro-Gnohm - Passing Through
The Metro-Gnohm - Air to Breathe (featuring Emma Tarbush)
https://facebook.com/the.metro.gnohms.lair
https://soundcloud.com/themetro-gnohm
https://themetro-gnohm.bandcamp.com
https://twitter.com/themetro_gnohm
https://themetro-gnohm.tumblr.com
BUY
http://themetro-gnome.bandcamp.com/album/call-of-the-ancestors